Dry Eye: Causes and Symptoms
Having dry eye is no laughing matter. If you or a loved one have a case of dry eye in Katy or the greater Houston, Texas area and surrounding region, our optometry professionals are standing by to consult with you and provide treatment for this painful condition.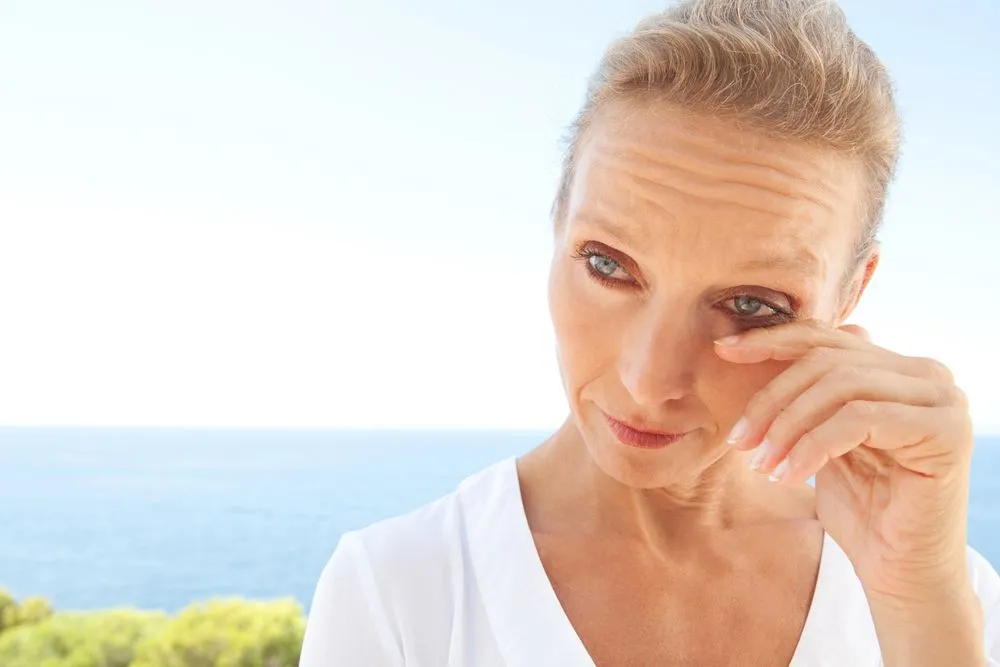 What Is Dry Eye Syndrome?
As the name would indicate, dry eye syndrome is a malady that occurs when your eye chronically lacks the necessary lubrication to keep the surface moist and healthy If you do not get professional treatment for your case of dry eye, the results could be having to put up with nearly constant irritation of the eyes in mild cases to inflammation or painful scarring of your eye's front surface.
Common Symptoms of Dry Eye
Ranges of symptoms occur in patients with dry eye syndrome. Here are the most common:
Blurred vision
Aching sensation
Burning feeling
Eyes are itch
Eyes feel heavy
Eyes are fatigued
Eyes are sore
Profound feeling of dryness
Eyes are red
Light sensitivity
This list should not be viewed as complete. Call us today if you have questions about other symptoms that might be related to your dry eye.
What Conditions Can Cause Dry Eyes?
If you or a loved one is currently experiencing dry eyes, you'll want to know what conditions may have contributed to it.
Dry eye can happen when the meibomian glands (in the eyelids) cannot produce an oily discharge. Ducts may be blocked, keeping fluid from lubricating the eyeball surface. Prescription medications are often implicated. Heavy use of computers and smartphone screens can lead to dry eye, as can the routine wearing of contact lenses.
Dry eye is often a natural part of the aging process, in particular for women experiencing menopause. Consult with your eye doctor about other potential causes of dry eye, so you can avoid them in the future.
How Regular Eye Exams Can Help Detect the Symptoms of Dry Eye
Did you know that optometrists recommend that patients come in at least once a year for routine eye exams and checkups? Doing so on a regular basis ensures that your eye doctor will be able to catch symptoms of dry eye in the earliest stages, when it's much easier to treat.
Get Help for Your Painful Case of Dry Eye at Eye Site in Texas Today
No matter how you wound up getting dry eye, assistance for your symptoms is easily obtained. All you need to do is set up a consultation with us and we will create a plan for customized treatment.
For the convenience of our patients, we are proud to now offer service out of two locations in Katy, Texas and Houston, Texas. For more information about dry eye causes and symptoms or to make an appointment to get treatment for your case of dry eye, please call Eye Site today.