Contact Lenses for Dry Eyes in Katy and Memorial
Do you need prescription lenses but also have dry eye? If you do, you may think that you cannot wear contact lenses. Recent technological advancements in contacts have made it possible for individuals with dry eyes to wear soft and hard contacts comfortably.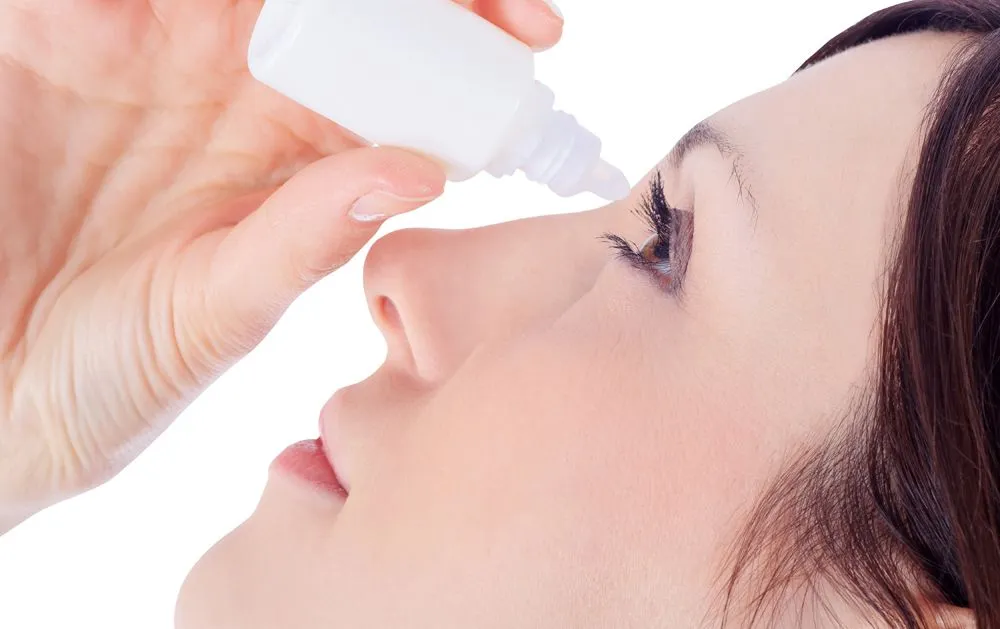 Best Contact Lenses for Dry Eye
The best contacts for your dry eyes are contacts that feel comfortable when you wear them and do not increase the severity of your symptoms. Our optometrist offers three different types of contacts for individuals with dry eye symptoms.
Silicon-Based Hydrogel Soft Contacts - Silicon-based hydrogel soft contacts. These contacts do not lose water as rapidly as other types of soft contacts. Some contact lens brands for dry eye include Bausch + Lamb Ultra, CooperVision Proclear and Extreme H20.
Scleral Contact Lenses - Scleral contact lenses are gas permeable lenses that vault entirely over the cornea, creating a small gap between the lens and the cornea. This gap helps keep the cornea hydrated, which increases comfort for individuals who have dry eyes.
Ortho-K Lenses - Ortho-k lenses are inserted before bed and removed in the morning. While you sleep, the lens reshapes your cornea to provide clear vision. Since these lenses are only worn at night, you will not have to worry about an increase in your daytime dry eye symptoms from contact lens wear, and they won't affect your use of eye drops during the day.
Dry Eye Contact Lenses from Our Optometrist
Our optometrist at Eyesite in Katy and Memorial can help you find contact lenses that are comfortable and won't aggravate your dry eye symptoms. During your contact lens appointment, our optometrist will check your visual acuity and evaluate your dry eye symptoms to determine which type of dry eye contact lens would best benefit you.
Most people do well with disposable silicon-based hydrogel contacts or disposable contacts that are thrown out each night. Others do well with scleral contact lenses because they vault over the cornea and create a reservoir of water that can help keep eyes hydrated.
Another option for dry eyes is the ortho-k contact lens. Ortho-k lenses only have to be worn at night, which means they won't affect your use of hydrating eye drops, and they eliminate the need for glasses or contacts during your waking hours.
Contact Our Local Eye Doctor Today
To schedule an appointment for dry eye contact lenses in Katy, call us at (281) 644-2010. To schedule a contact lens exam for your dry eyes in Memorial, call us at (713) 984-9144.