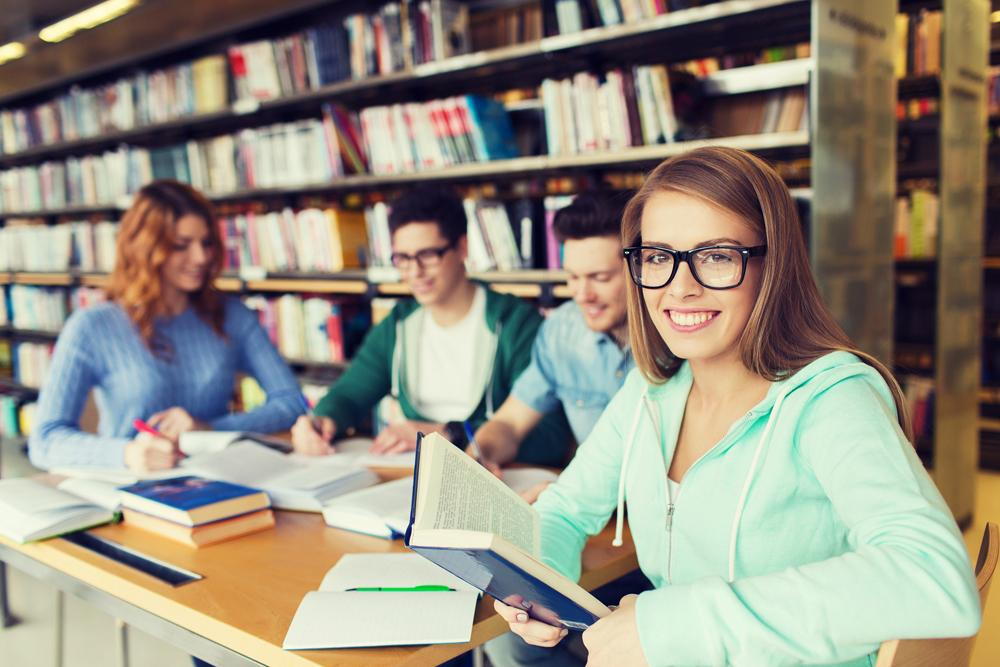 Back To School Glasses with our Katy and Memorial Optometrist
It's that time of year, again. Parents and school-aged kids both feel it coming, although the two groups are probably having much different feelings about the start of the school year. As summer winds down and the inevitable school shopping begins, there will be numerous needs and wants for the upcoming year. Among those needs, make room for prescription eyewear. Often one of the overlooked school factors, they could not be more important. But, many don't realize how scratched or out of focus their lenses may have become due to wearing them every day. An eye update and some new specs can be a perfect routine for your students, both for vision and style. Eye Site eye center, with offices in both Katy & Houston, TX knows just what you need and has amazing options to choose from.
What's New for School?
Glasses have always been trendy, in our humble opinion but, it seems as if eyeglasses are experiencing quite the trend in popularity, more recently. This is great news for glasses wearers, as the styles and selections are better than ever. Children, especially, have reported less of a stigma surrounding glasses. This can be important, especially for parents, when encouraging their children to keep their eyewear in good shape. Our staff has great experience and rapport in servicing and fitting all customers, including first-time users. As you can see below, we have a large selection of brands to choose from, including:
Adidas
Christian Dior
Coach
Dolce & Gabbana
Fendi
Gucci
Hugo Boss
NikeVision
Ray-Ban
In addition to our wide variety of choices, our Katy & Houston locations are complete eye care centers. We offer eye exams for children and adults, as well as advanced diagnostic care for a wide variety of conditions. We also offer financing options for patients of varying needs.
Schedule an Appointment with our Texas Optometrist Today!
Call our Katy office at (281) 664-2010 or our Houston location at (713) 984-9144. Online booking for both locations is available here.